What you get with your Joi subscription…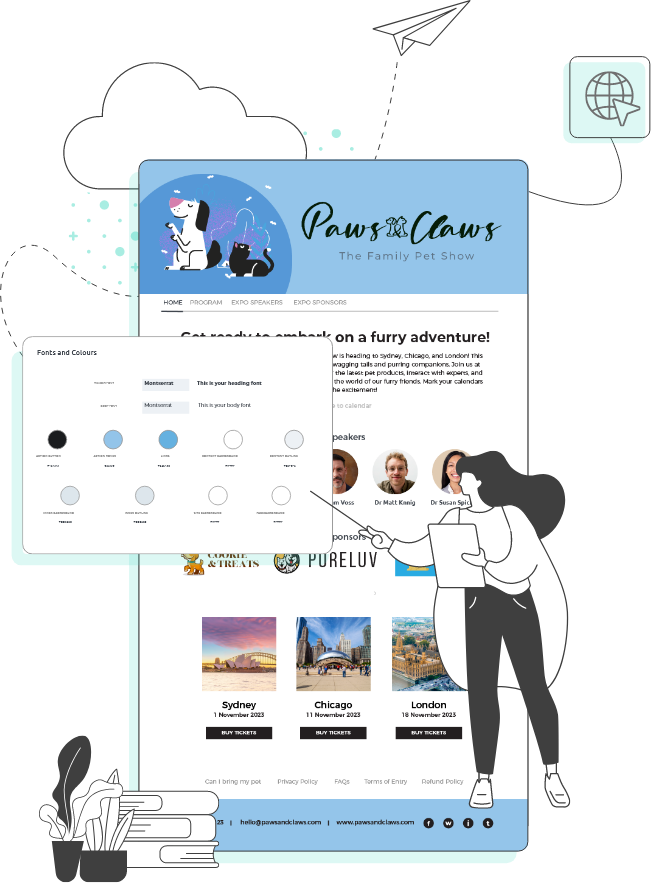 A beautiful event
microsite

created in…well, instantly

Is this familiar?
You plan your program, probably a spreadsheet. [aka event schedule or agenda..everyone calls it something different] This becomes your master document. You gather all the performer or speaker info via email, again it probably goes into a spreadsheet. Then you have to publicize your program. All that info is either copied into a stand alone website or turned into a pretty document. Not so bad for version one, but then there are changes..loads of changes, resulting in hours of painful updates..at times when there are so many other things to do!

Do what the smart event profs are doing
Create your master program in Joi.

Create your master program in Joi. Collect all info via webforms. Apply your brand then publish [it's all laid out for you, Homepage, program, performers, sponsors exhibitors]. Then go and relax because you have just saved yourself 200 hours. Changes…no problem , just click update and you are done.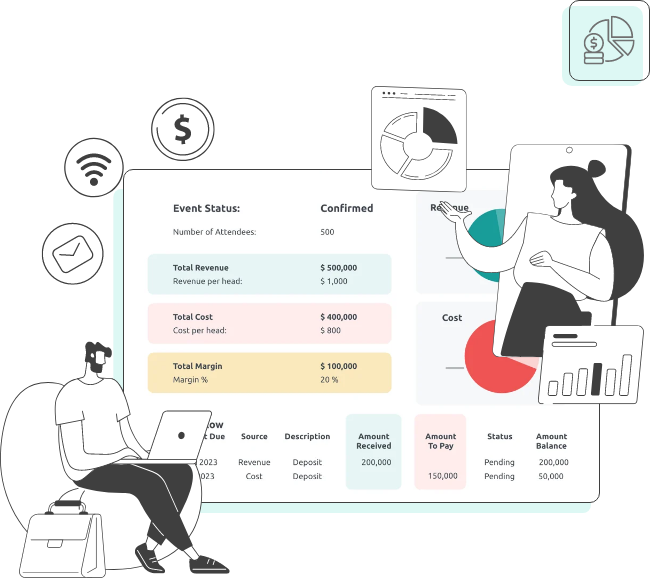 Budget

with accuracy and confidence

Every event prof knows event budget management is critical because it's easy to lose money. Chances are you are using spreadsheets. Human error can cost you dearly.

Until Joi there was no real choice.

Design specifically for events, Joi budget removes the errors and gives you the oversight you need.

And for those that have looked for a solution before….. yes, Joi does have a second multiplier so you can calculate costs and revenue on quantity and duration.
Start budgeting in Joi so you can:
Manage Revenue, costs and cash flow across all your events with fabulous reports
Send Budget proposals to clients with auto version control [no mix ups]
Manage quotes and build a library of vendors
Manage multi currency, tax, discount, fees and commissions without sweating over a calculator
..never again have the fear of a spreadsheet error
Three very big reasons to use Joi for your
program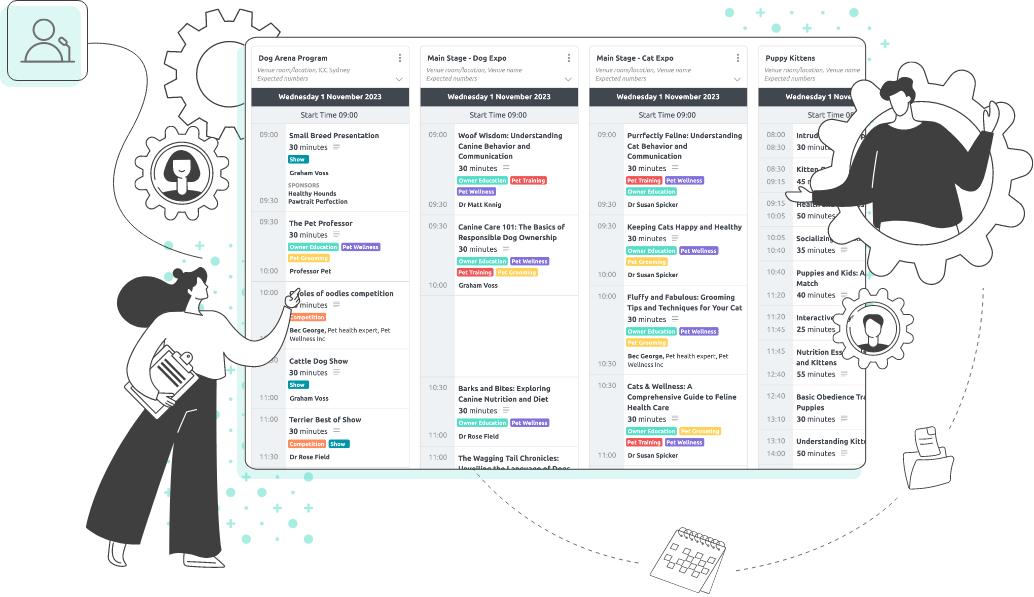 1
The Perfect Program
Creating the perfect program is an art. Brain storming should be enhanced, not inhibited by the tools you use. Joi program builder is the next level in collaboration and ease of use so you can concentrate on content and flow rather than stuffing around with spreadsheets
2
Save a massive amount of time with one source of truth
Your Microsites, event apps, and delivery schedules are all created from the one program. Update the program and you can update everything else with a click. Feel the stress lift and get time back in your planning day
3
Harmony
The program team and planning team can finally work in harmony..effortlessly Gone will be the days chasing updates or putting out fires because changes didn't get passed on. Hello stress free smiles [cue serene music]
Deliver

fabulous events with confidence and flair
When you have the right tools you can be bolder in your ambitions with the confidence you can pull off any event

Joi is that tool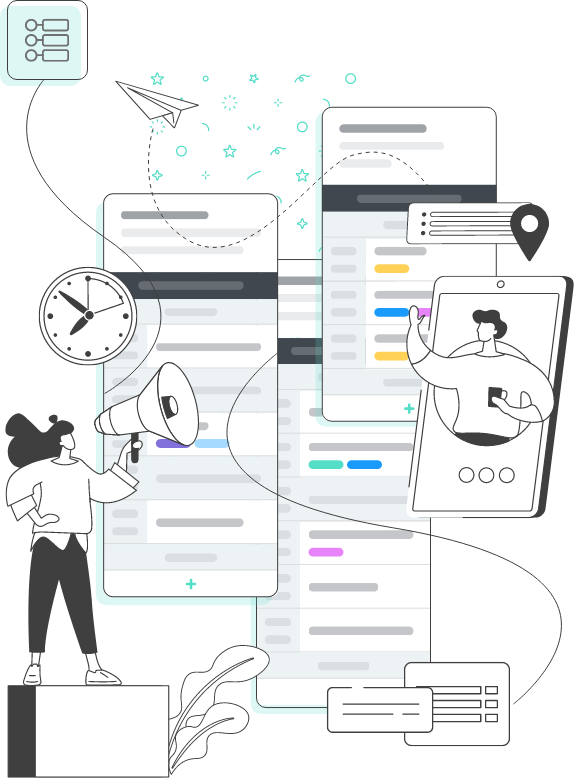 Get the team together
No restrictive licenses, you can collaborate with whoever you need to plan the event and share real time information
Plough through the tasks
Set dates, give responsibility… all with the comfort of knowing automated emails will keep everyone on track
Get all that 'stuff' you need ready for the event
Opening videos, awards, signs, a first aid kit.. You need stuff to deliver your event. We call this Assets, and we have made it so much easier to manage the 'stuff'
Schedule everything that needs to get done on the day
Events have a whole lot of moving parts. Venues, vendors, Performers.. All need to know where to be and when.. and what to do once they are there!. The Joi onsite schedule builder will move you into the pro league of planners, and everyone you work with will thank you for it.